OEM & ODM
We are an integrated enterprise in production and trading. and having many years experiences
in we package business line. We can supply OEM and ODM service.
Stationary
We equipped with brandnew printing machine, high quality products,
the best service and competitive price
Learn More Info
Paper Box
We insist to use high quality paper material, recycle material and soy ink.
Our major products include paper bag, art paper bag , mailer box rigid boxes,
sticker, brochures and other printing items
Learn More Info
Customized
Service
Service
If you can envision it, then we can build it,tell us more about your project
Find custom packaging boxes suppliers for customers to shorten the time to become integrated custom
packaging boxes and custom gift boxes wholesale product supply chain solution provider
OEM SER VICE

OEM SER VICE

OEM SER VICE
Q:Factory manufacturer or trading company?

Q:How can i get sample?

Q:How can we get a quote?

Q:What format design file you want for printing?

Q:What's the delivery?

Q:Do you have price list?

Q:How to ensure the high quality of printing?

Q:Do you have boxes in stocking ? Do you send free sample?

Q:What's your trade term?
Products
Recommended
Recommended
Professional packag
manufacturer
WenZhou DongYu Paper Package Manufacturer. It was established in 2005. which is one of outstanding printing&packaging manufacturer in Zhejiang province, China. We integrated production and trading in 2012. And got new company as WENZHOU DONGYU IMPORT &EXPORT CO.,LTD. We equipped with brandnew Heidelberg printing machine to ensure high quality of printing effection. And we also have foil stamping machine, die cutting machine,cardboard overlay machine and paper bag boxes forming machine. Those can offer you different coating and finishing request.3 manual production line can meet with capacity of one million production per month.
Factory Scene
Professional packaging manufacturer
The Latest News
Browse recent corporate news and industry developments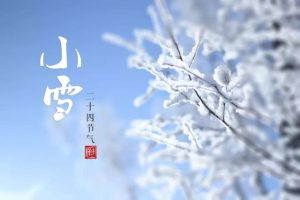 Uncategorized
North country scene: A hundred leagues locked in ice, A thousand leagues of whirling snow. Both sides of the Great Wall One single white immensity. The Yellow River's swift current Is stilled from end to end. The mountains dance like silver snakes  And the highlands charge like wax-hued elephants, Vying with heaven in stature. On a fine day, the land, Clad in white, adorned in red, Grows more enchanting.  This land so rich in beauty Has made countless heroes bow in homage. But alas! Qing Shihuang and Han Wudi Were lacking in literary grace,  And Tang Taizong and Song Taizu Had little poetry in their souls; And Genghis Khan,
Read More »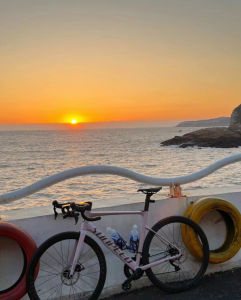 Uncategorized
The autumn wind is always gentle On my face like a feather on my heart Get on your bike and
Read More »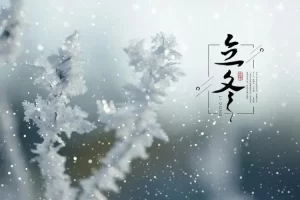 Uncategorized
Lidong, the beginning of winter, is the nineteenth solar term. As Zi Jinshuang, a poet of the Song Dynasty, depicted
Read More »
Why Choose Us
Professional packaging manufacturer