Customized sustainable bags
In the minds of today's customers, whether a product or gift is accepted or not, the first impression is very important. A product or gift, if beautifully packaged, will often achieve twice the result with half the effort. So if you put the goods in exquisite packaging bags, it will be like wearing clothes, especially eyeballs. Don't worry about the trouble, custom paper bags are very simple, it's easy to upgrade your products, four simple steps in 25 days can get exquisite reusable bags.
Paper bags can be reused instead of being used once and then discarded.When designing products, we meet customer needs and strive to promote environmental protection. We are also committed to continuous research on environmentally friendly raw materials and strive to introduce them into production and application. In the manufacturing process, we pursue sustainable development in the broad sense of proper management and thorough disposal of waste from three perspectives: environmental, social and economic.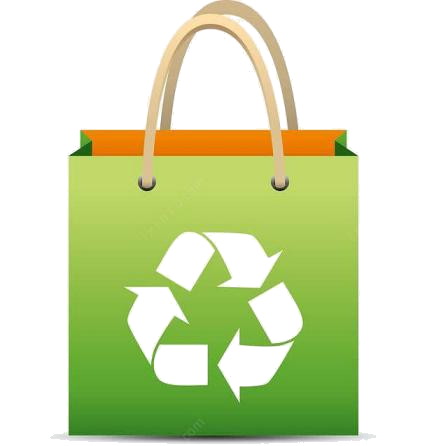 If you need such reusable bags, you can contact us. We are a large printing factory in China, paperpackart Co., products are exported to the United States, Italy, Mexico, Australia, New Zealand and other countries.