New product      Flower  gift  box
Life needs a sense of ritual, and occasionally romance is important. Give a gift A classy gift box that keeps your gifts interesting and mysterious.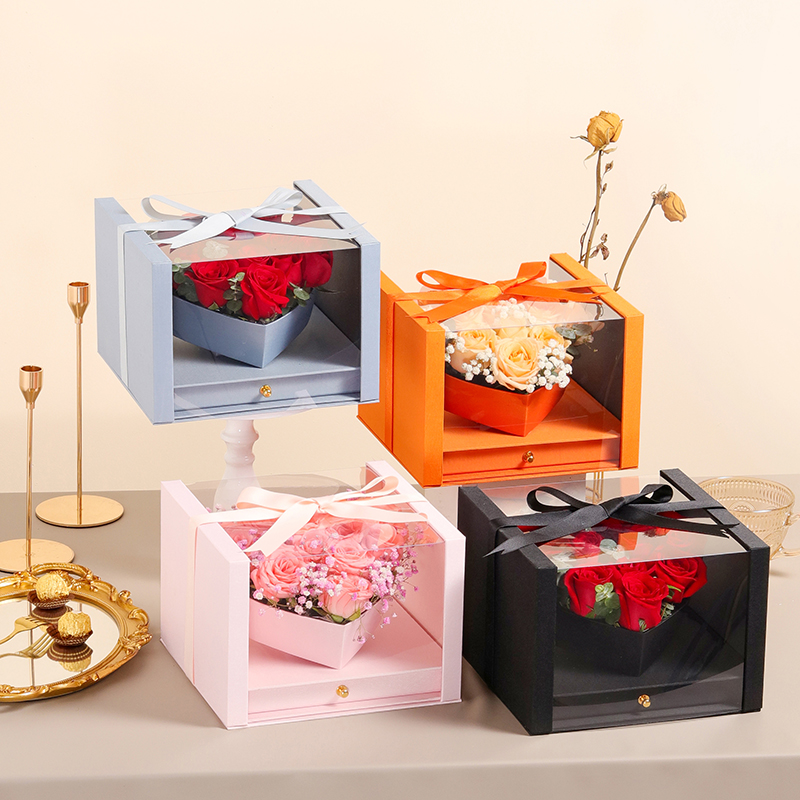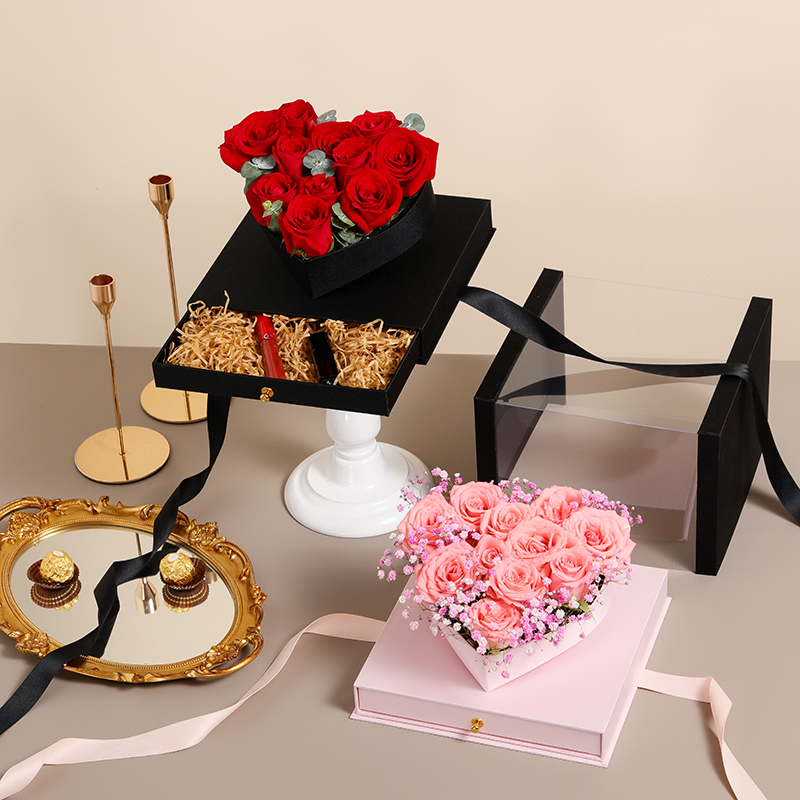 We have four colors for this flower box to choose from, all of which are the most fashionable colors. It is firm and does not deform. It uses high-quality thickened cardboard. If you like it, you can contact us.